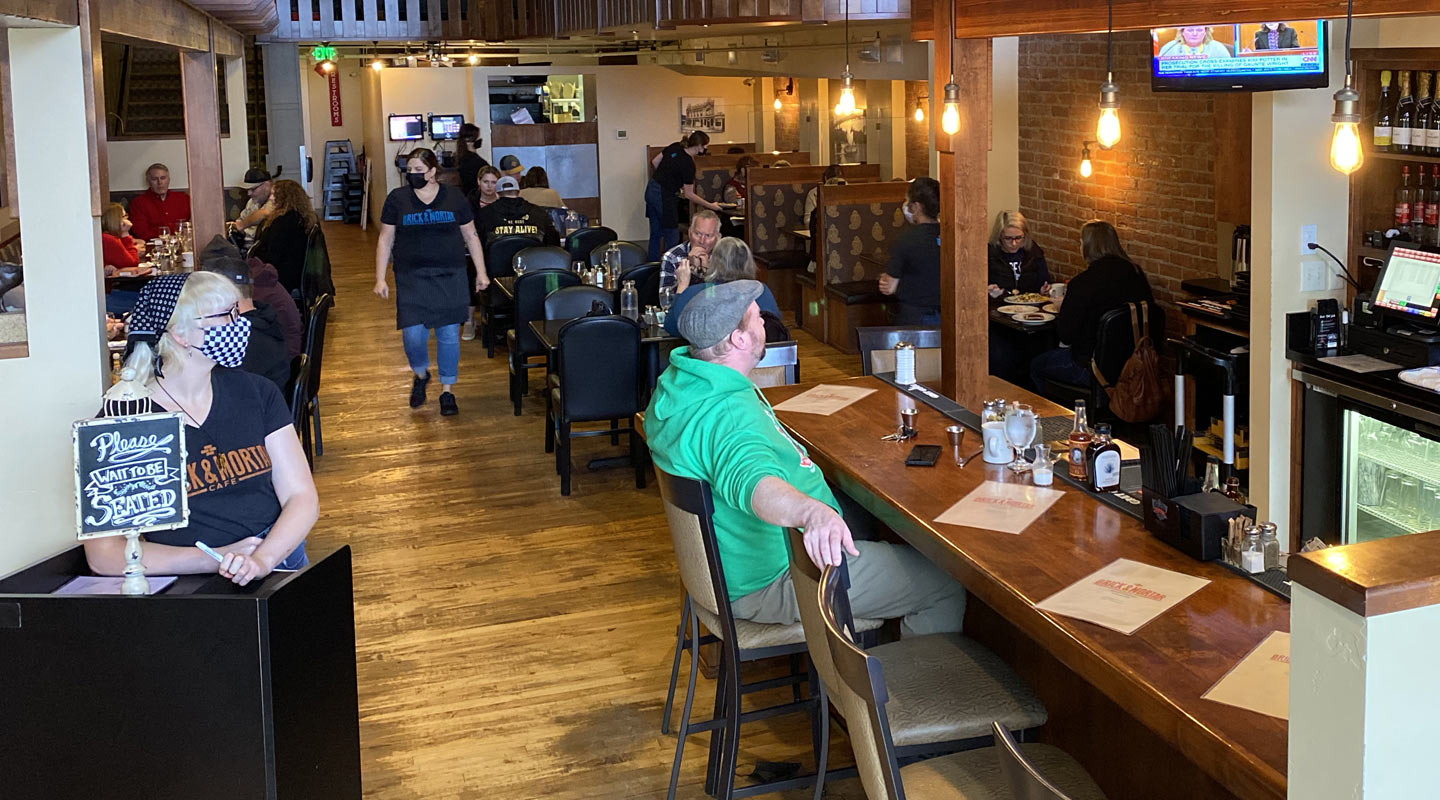 BREAKFAST // LUNCH // BAKERY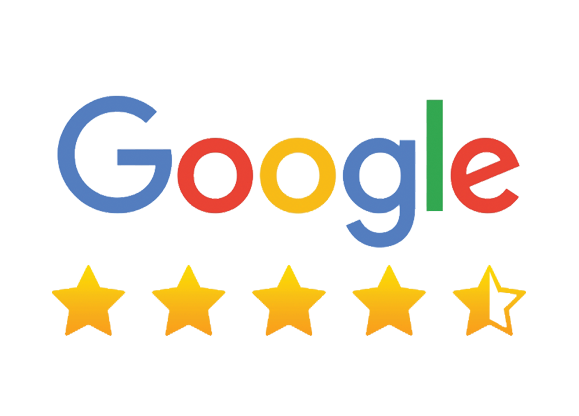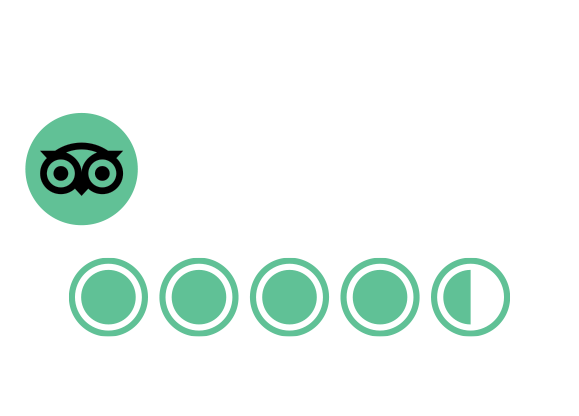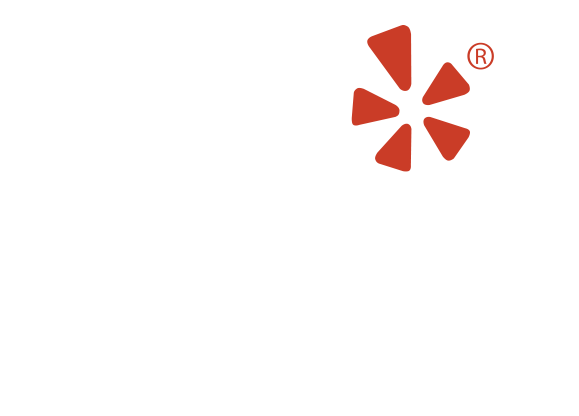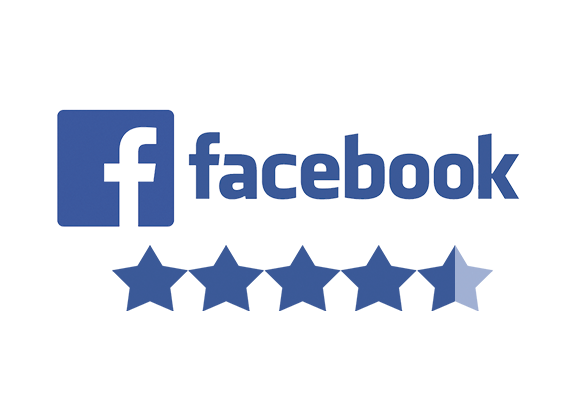 ONE OF THE BEST RATED RESTAURANTS IN ALBANY!
SPECIALITY DRINKS

A Bloody Mary Bar and a variety of more tasty concoctions to quench your thirst…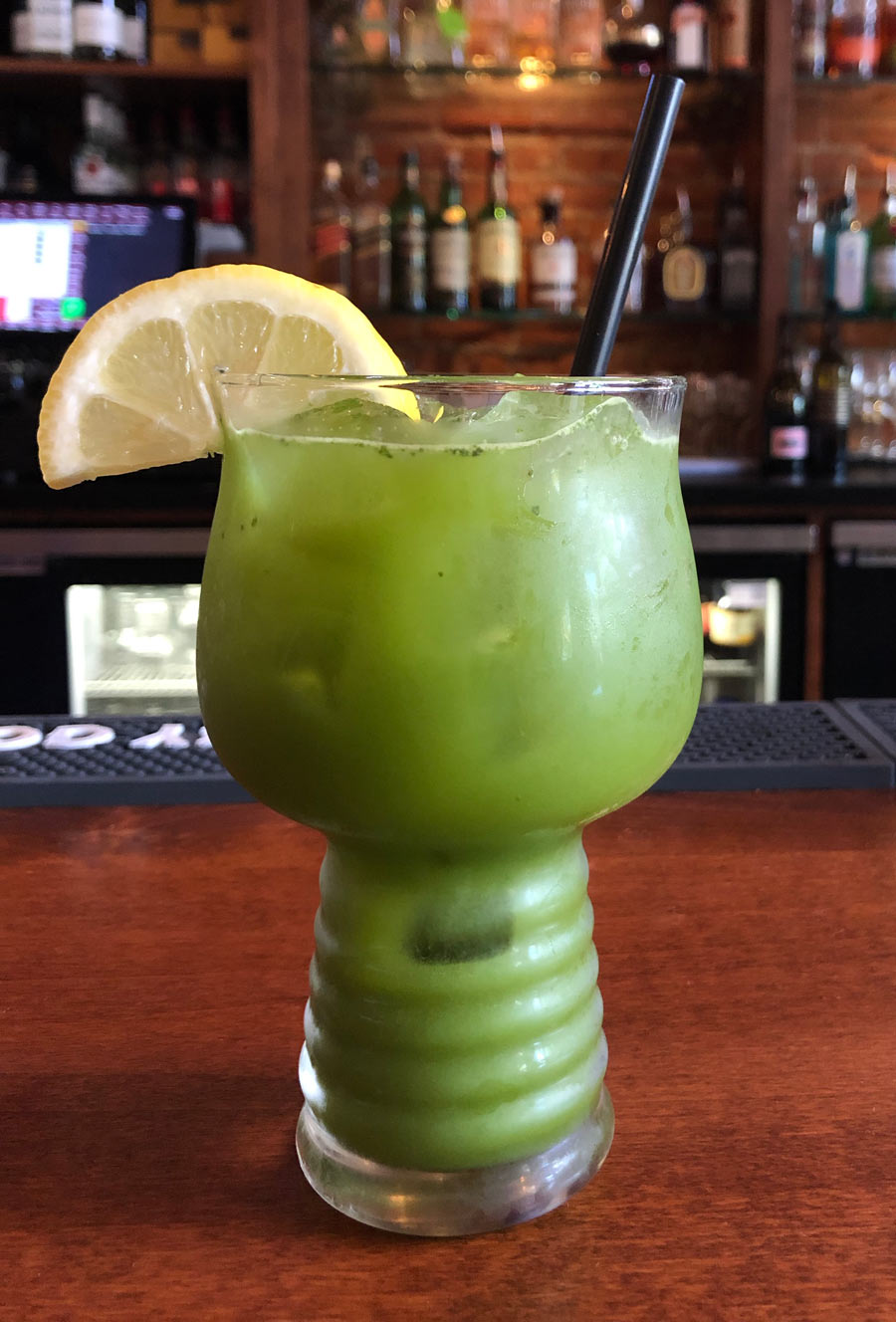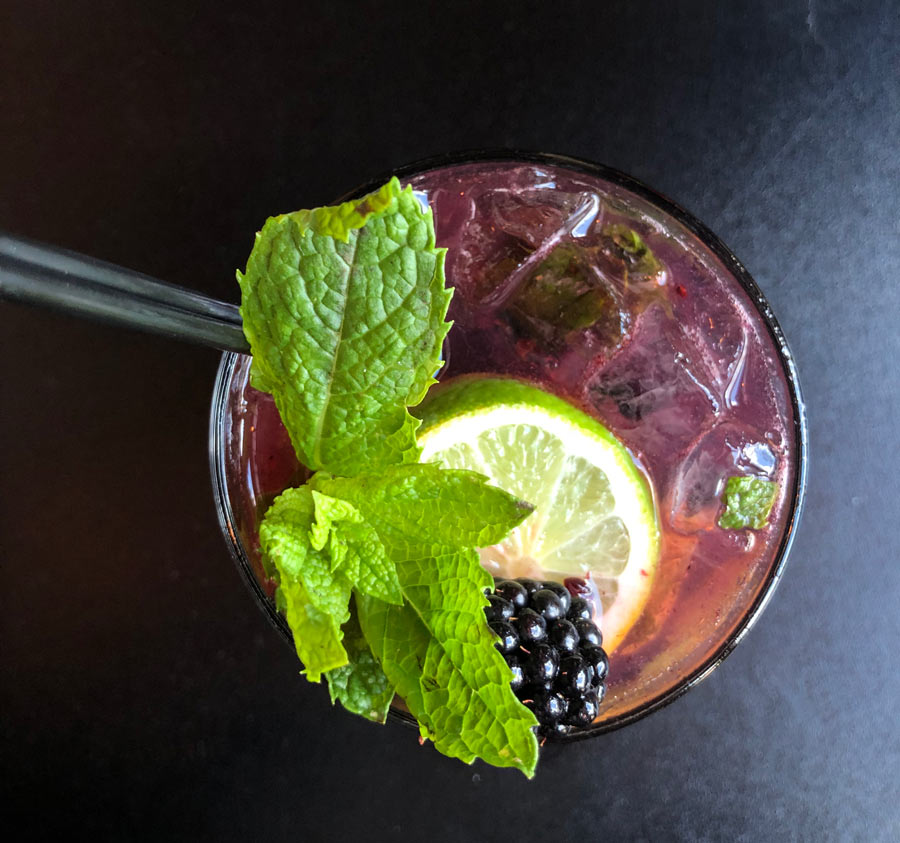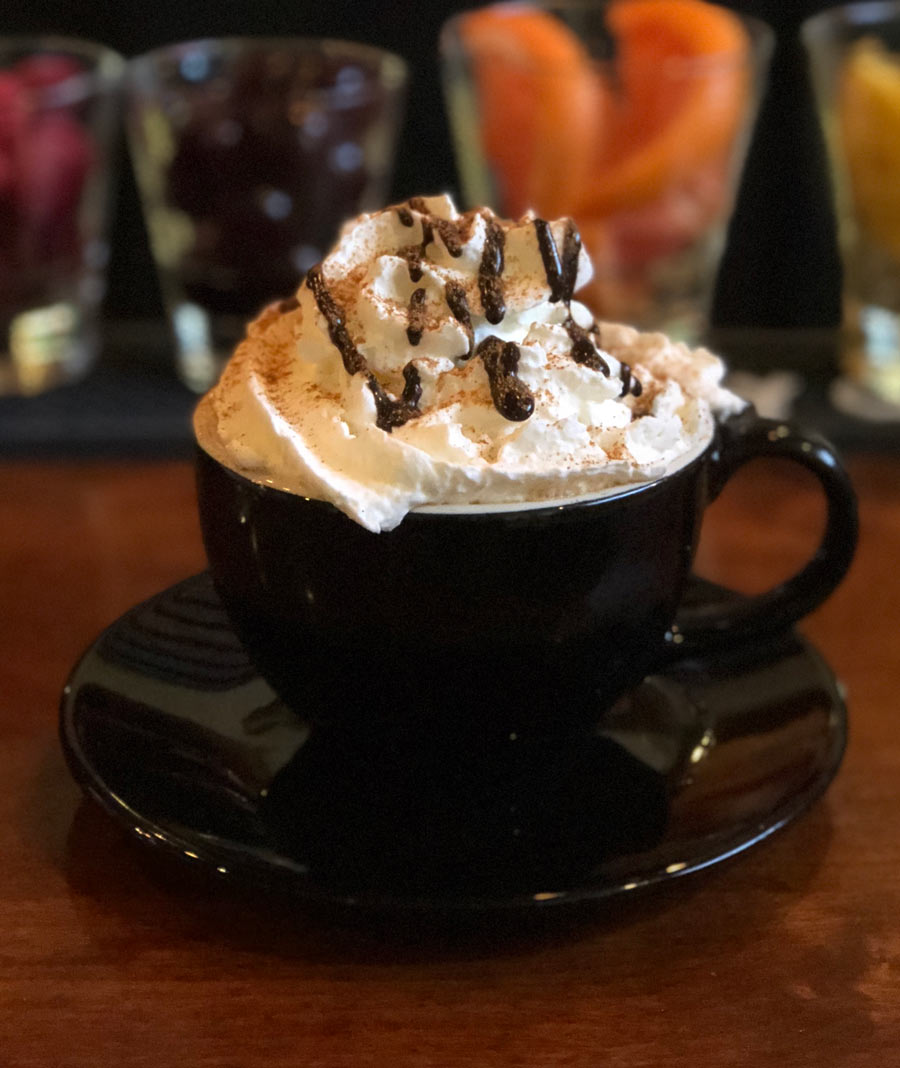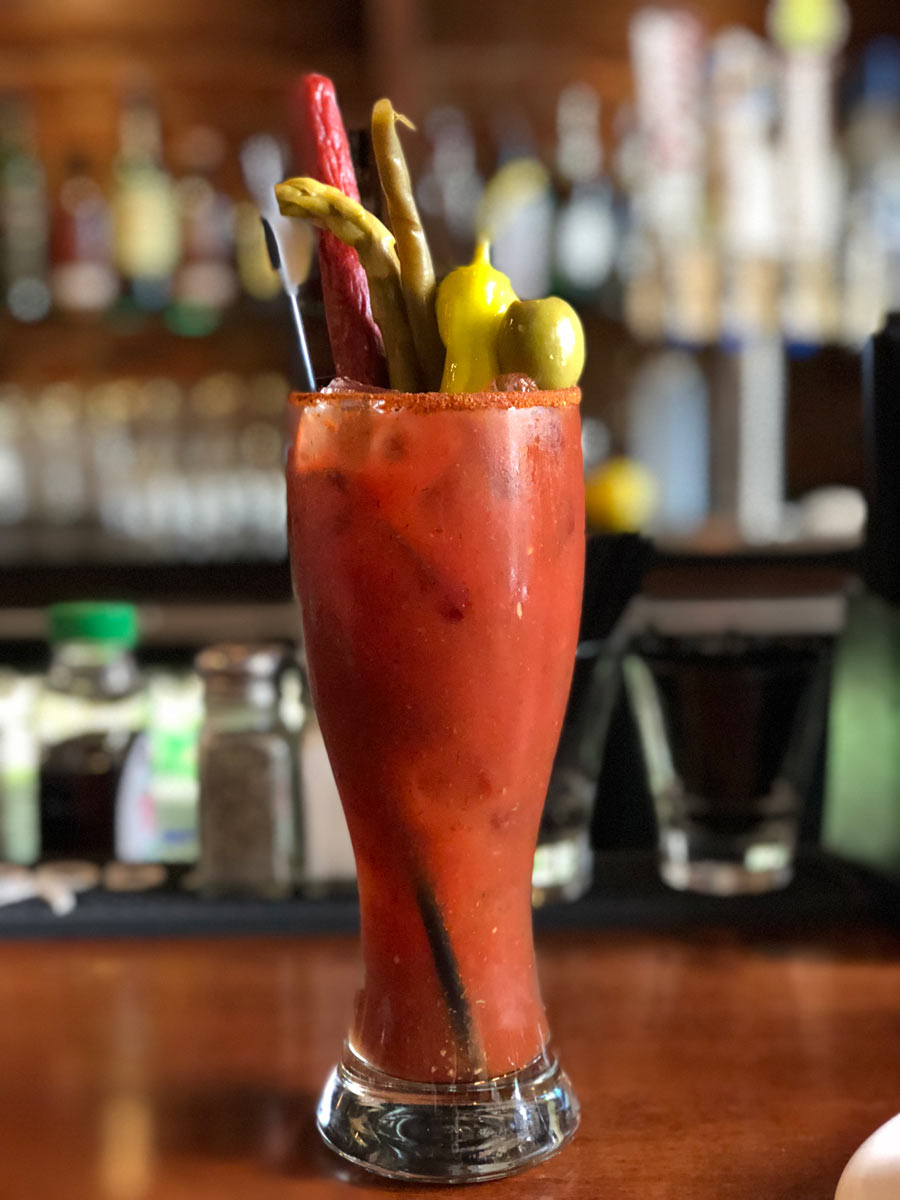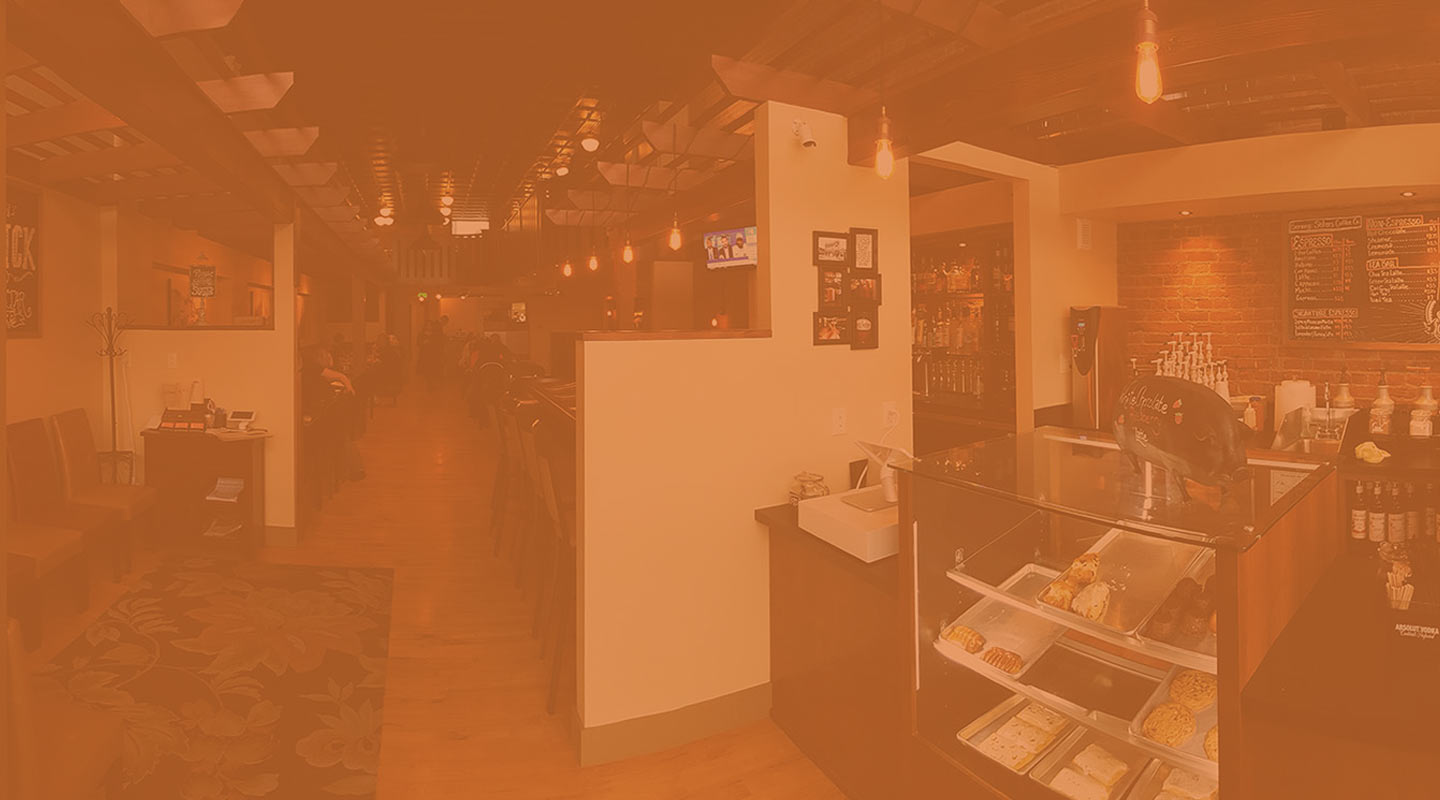 REVIEWS FROM OUR CUSTOMERS
Rent Out BMC
For AN Event!

Brick & Mortar Cafe is now available to rent for private and corporate events. Get a hold of us and let us know how we can facilitate you and your party.