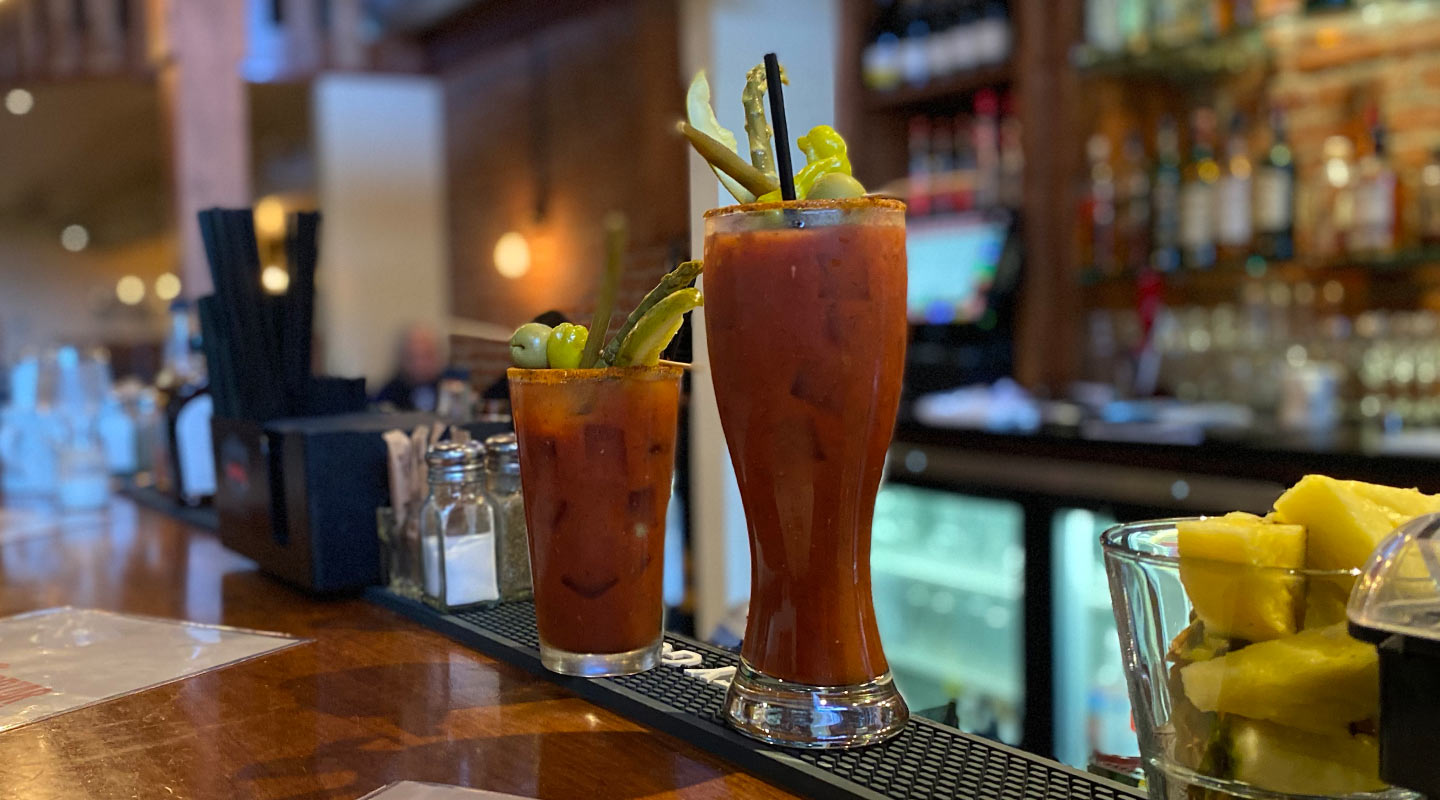 ESPRESSO
serving: sisters coffee co, two leaves and a bud hot tea along with: monin premium syrups & sauces
SYRUPS
vanilla, hazelnut, almond, lavender, salted caramel, coconut, cinnamon, peppermint, raspberry, blackberry, honey, irish cream, sugar free vanilla, sugar free hazelnut, sugar free caramel
SAUCES & POWDERS
dark chocolate, caramel, chocolate, white chocolate, green tea, peppermint
SWEETNERS
pure cane syrup, raw sugar, honey, agave
+ split plate charge…. $3

= Gluten Free
An 18% Gratuity is added to parties of 6 or more. One check required of parties of 6 or more.
*Consuming of raw or undercooked meats, poultry, seafood, shellfish or eggs may increase your risk of food-borne illness.
We always do our best to accommodate special dietary needs but we cannot guarantee the absence of trace amounts of nuts, wheat, shellfish, eggs or milk.